Our Commitment
to Quality
At RV Furniture, our reputation for quality and design lets us enjoy relationships with travel leaders like: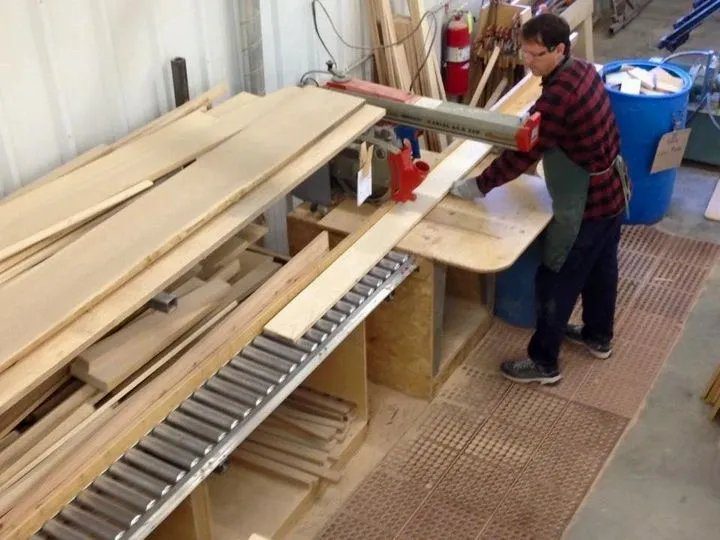 Genuine Love
for Woodwork
Looking back over the last 20 years, we've been in business, it has always been about a genuine love of woodworking. We've grown a lot since we started working with one local RV manufacturer but never lost sight of that commitment to distinctive, innovative designs.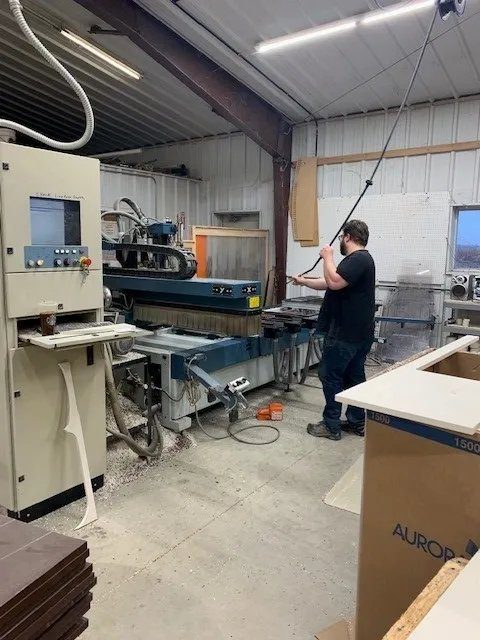 State-of-the-Art
Computer Technology
Today, we use state-of-the-art computer technology paired with the skill and experience of a master craftsman to ensure the highest quality in everything that carries the RV Furniture name. That quality is always backed by good, old-fashioned customer service and competitive pricing.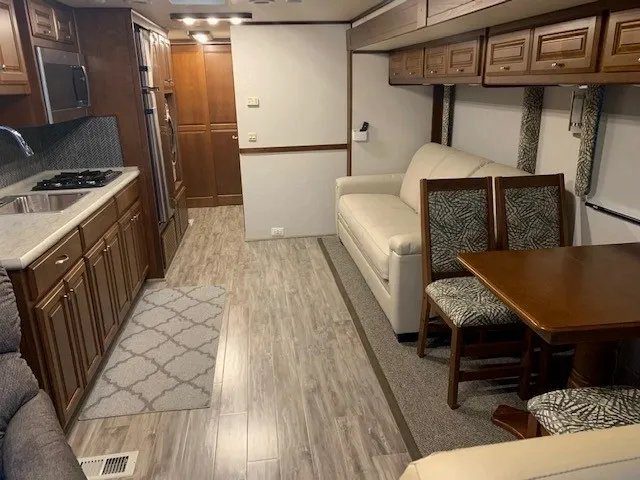 Our Commitment
to Excellence
To the team at RV Furniture, being the best at what we do means using only the highest-quality domestic hardwoods, including: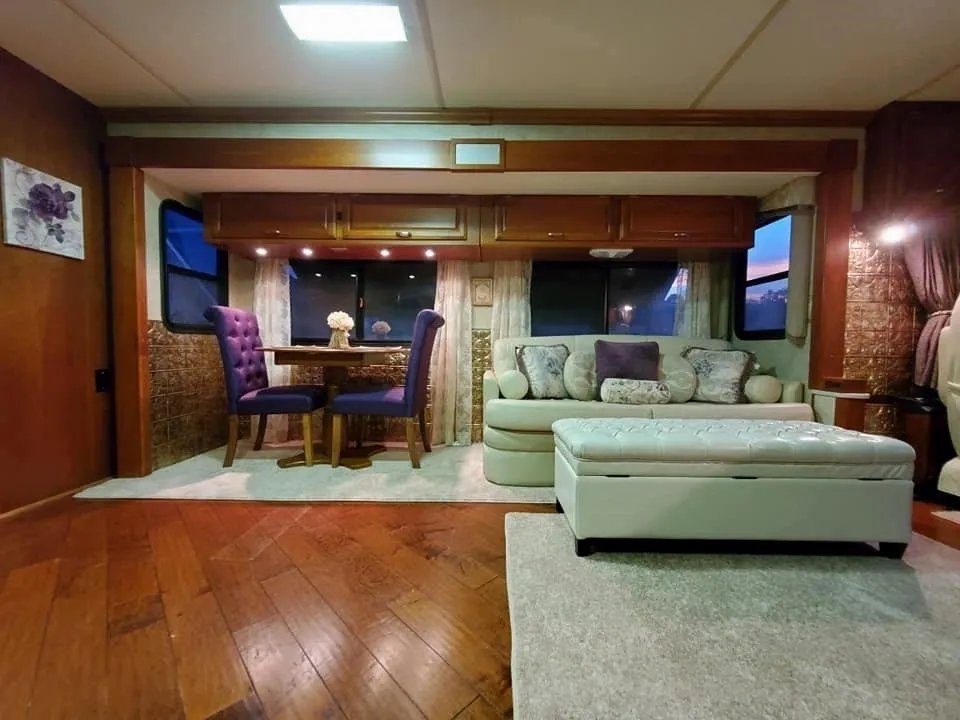 Fast & Reliable Shipping
With a central location off I-70 between Kansas City and Denver, RV Furniture can efficiently reach distributors throughout the United States. Our current products are always available for fast, reliable shipping, while we'd be happy to customize something to fit your individual needs.