Stay-At-Home
Furniture For Your On-The-Go Lifestyle
Offering chairs, tables, custom window casings, & more for 25+ years . Made in USA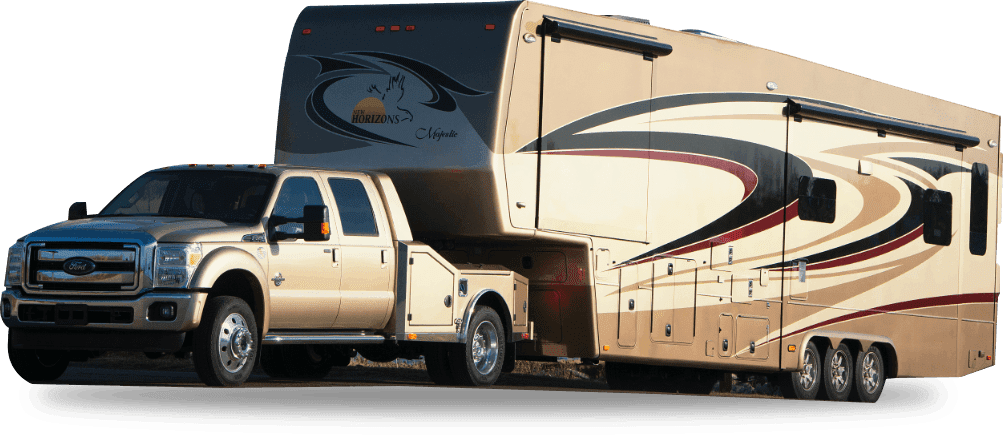 Quality Furnishings for RVs & Smaller Living Spaces
Shop direct from the manufacturer. RV Furniture proudly offers quality furnishings to bring a touch of home to your recreational vehicle or smaller living space. Our RV tables and RV dinette chairs feature distinct styling to decorate your RV or smaller apartment spaces. Along with our RV dinettes and RV dining chairs, we also provide RV end tables and RV coffee tables.

Custom
Specialty Items
RV Furniture also provides custom specialty items for the RV industry, such as window casings and wooden return air vents, to name a few.
We have been supplying the RV industry for 25+ years and are your one-stop-shop for most of your RV needs.

Masterful
Craftsmanship
At RV Furniture, our unique combination of state-of-the-art manufacturing and masterful craftsmanship results in beautiful furnishings whose quality can be enjoyed for years to come.
Thank you for visiting RV Furniture! Let us help you with your next RV table replacement. We look forward to helping you travel in comfort and style.
Finest Domestic Hardwoods
*Please note, our products are available for shipping via UPS